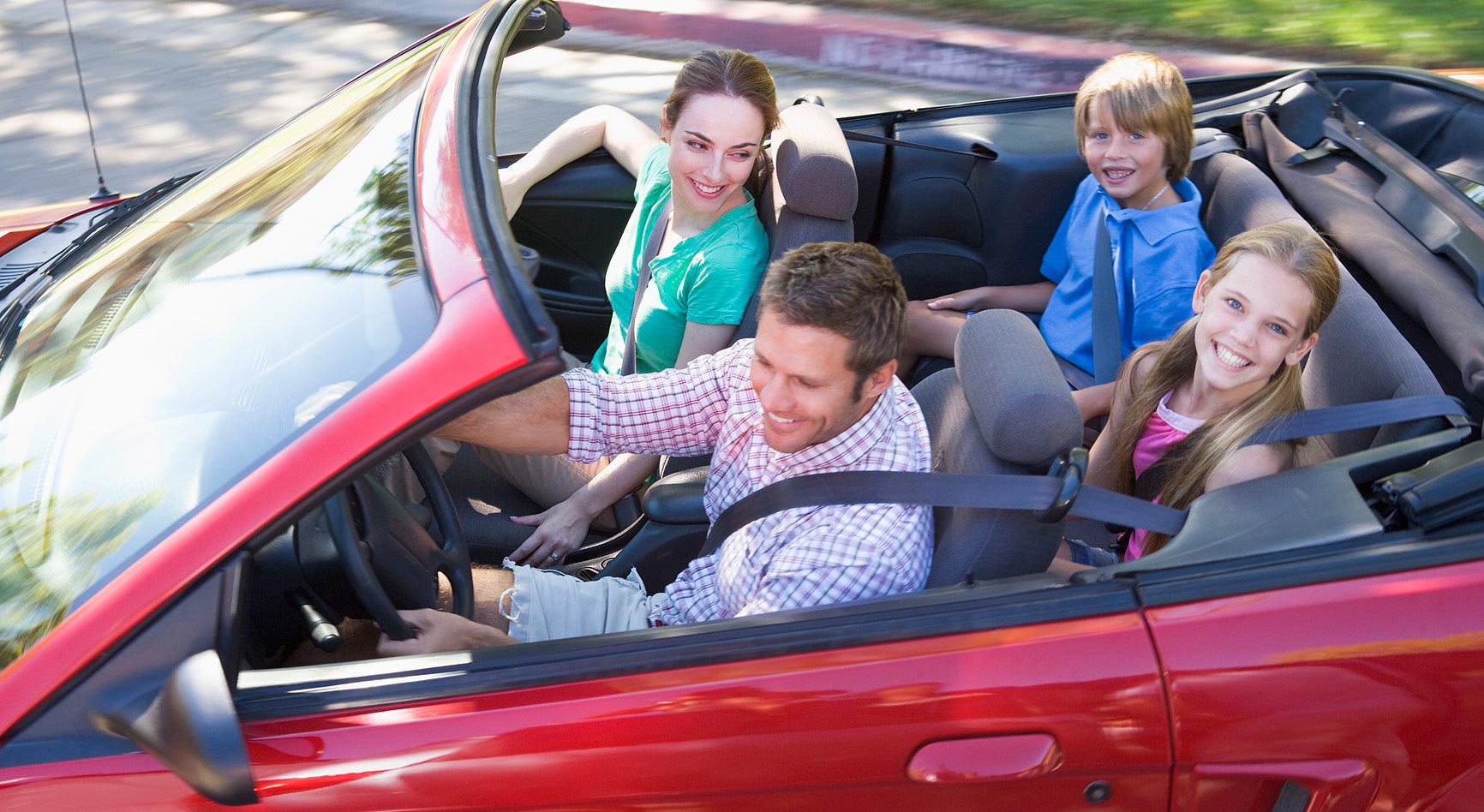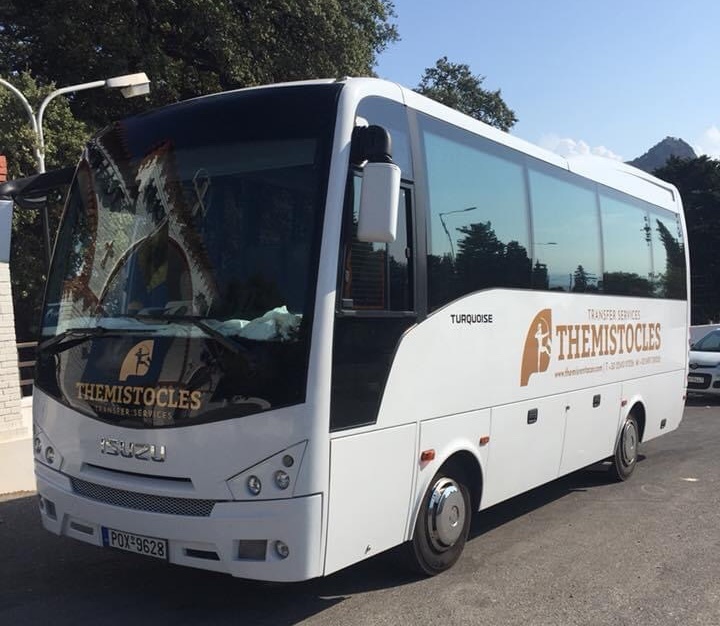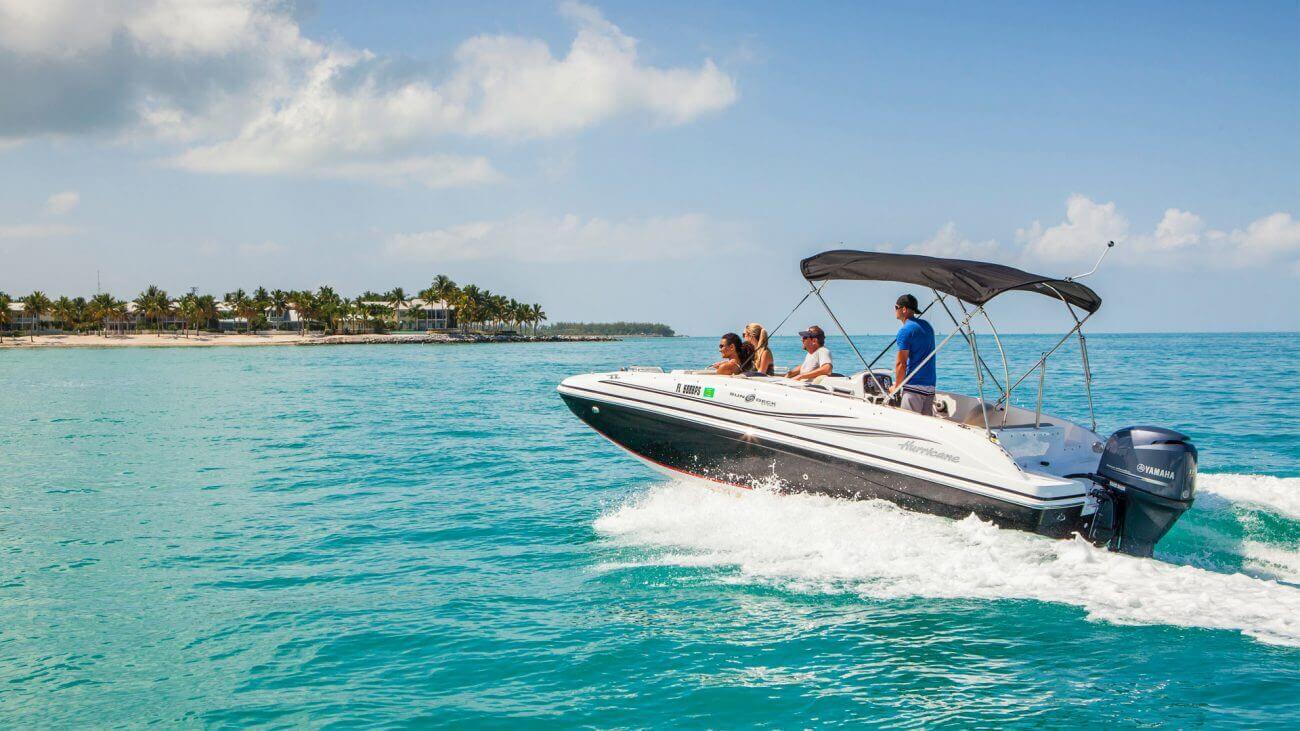 CAR | TRANSFERS | MOTO | BOAT RENTALS
We provide Rentals Services that you can discovery Rhodes island
can discovery the island of Rhodes
CAR | TRANSFERS | MOTO | BOAT RENTALS
CAR | TRANSFERS | MOTO | BOAT RENTALS
We provide Rentals Services that you can discovery Rhodes island
We provide Rentals Services that you
ONLINE RESERVATIONS
BOOK ONLINE YOUR VEHICLE IN RHODES ISLAND
Why choose Themis Rental Services
The pleasant and friendly staff is ready to serve you at any time of the day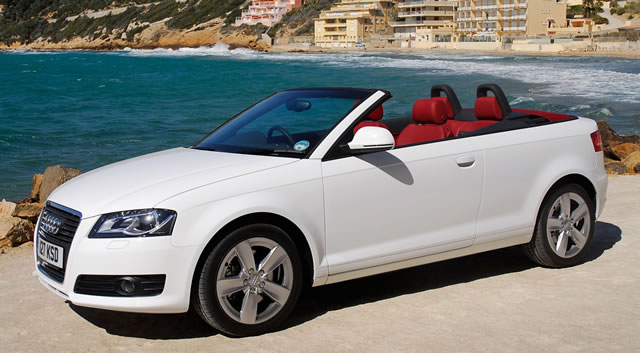 We provide car rentals services and our own vehicle fleet so that you can reach your destination safely, in comfort and always on time. Through our website you can make an online reservation for any car you want immediately, economically, efficiently.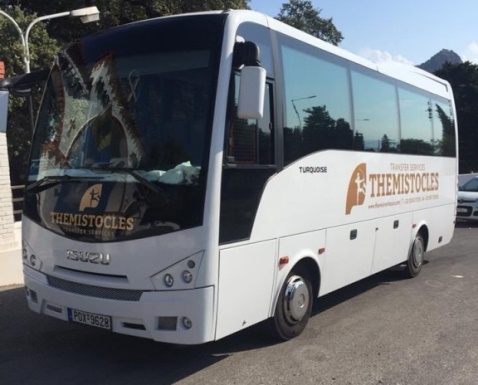 We provide airport transfers to and from Diagoras airport. Your transportation becomes easy and safe Now Everyone can have their own chauffeur, with the unique services from our company.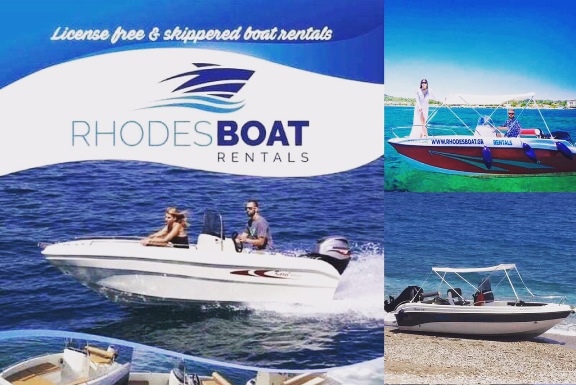 Renting a boat is a fantastic experience, especially in a beautiful place like Faliraki on Rhodes island . The sunniest place in Europe located in the waters of the Aegean and the Mediterranean Sea. Renting
WHY CHOOSE US
Service Tailored to You
Themis Rentals offers a variety of rental services in Rhodes island.
We offer you competitive prices for Car and moto rentals, rent a boat for private tours, local chauffeur-driven tours & transportation from Diagoras airport and all destinations of rhodes island.
We had a super friendly contact to the owner and there was good automatic car. He gave us information about island, showed many interesting places. He made us a very good price for 7 days rented. Unfortunately on the third day of the rental
Екатерина Какю
Very good and friendly service. The car was delivered on time at my hotel and collect it when I was leaving.
Vera Zovas
Excellent service and very pleasant team! We had an airport transfer and after we took a boat trip!
Valeria Valeria
OUR FLEET
Car and motor bikes in rhodes island
OUR FLEET
Browse Our buses for your Transporation in rhodes island
Bus Transfers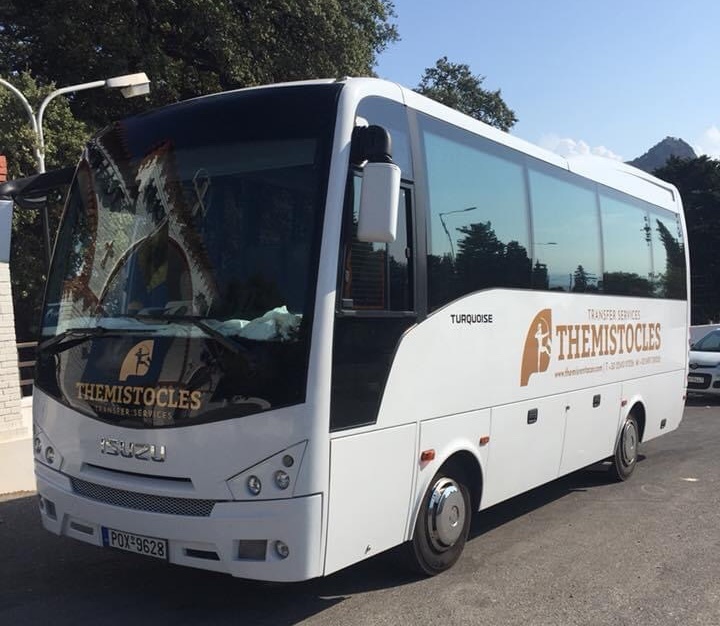 Private Minibus transfers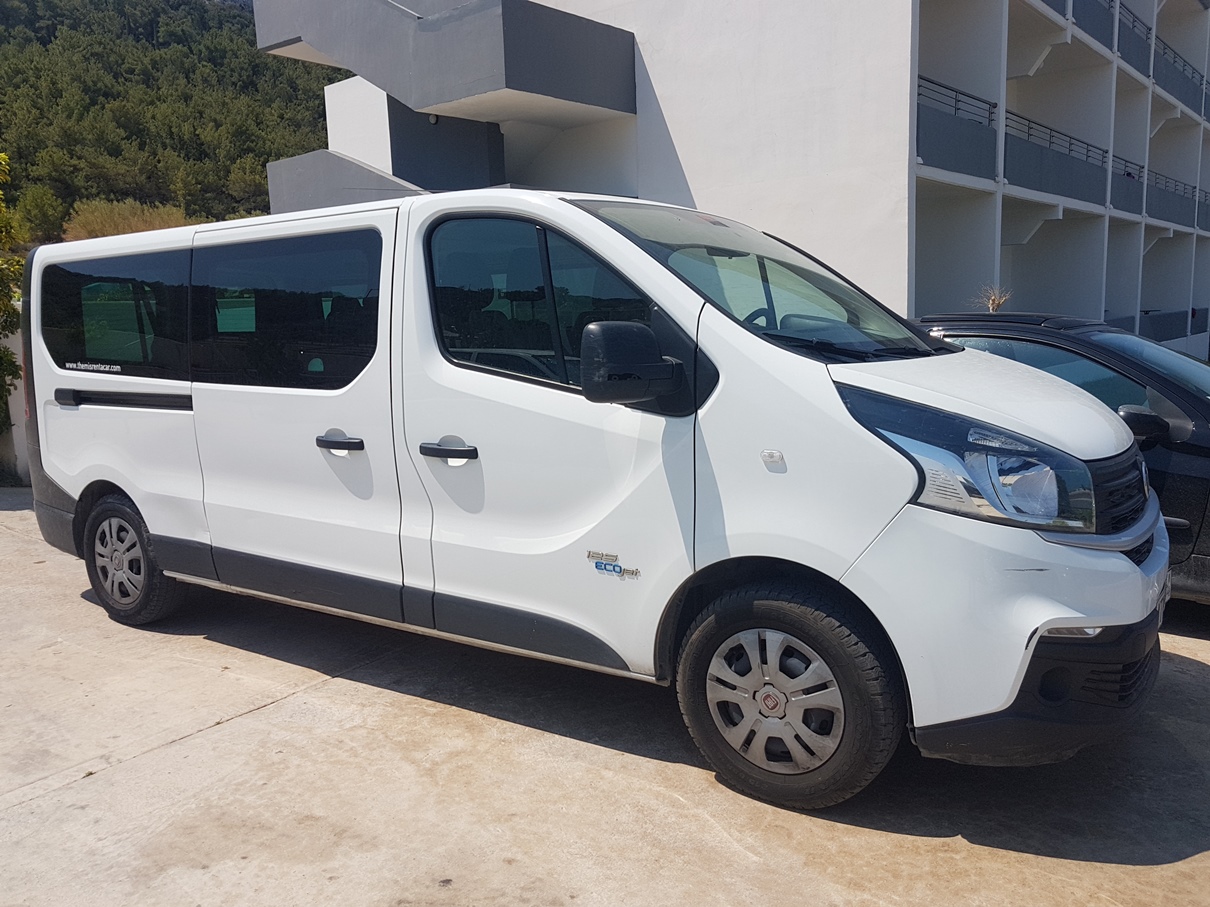 Premium Cars
ONLINE RESERVATIONS
BOOK ONLINE A TRANSFER IN RHODES ISLAND